We have the incredible support of Ambassadors sharing their experiences and spreading the word about the work of the NDSPG. 
Tommy Jessop
Florence Garrett
Professor Sue Buckley
Heidi Thomas
Stephen McGann
Tommy Jessop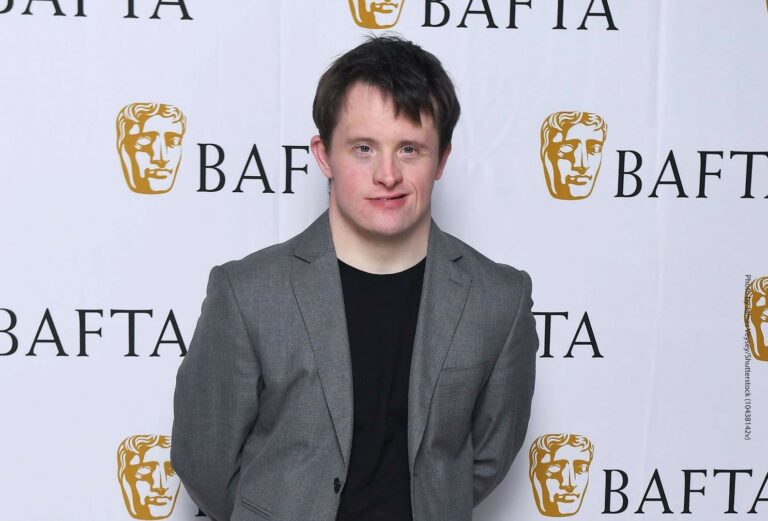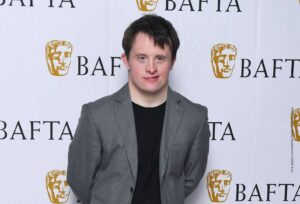 British Actor and campaigner, Tommy Jessop, became a household name when he hit our screens playing Terry Boyle in popular TV drama, Line of Duty. He was the first actor with Down syndrome to star in a prime-time BBC drama, BAFTA- nominated Coming Down the Mountain, following this with guest lead roles in Casualty, Holby City and other TV roles and radio plays for BBC Radio 4. 
Tommy is the winner of various Best Actor awards for his short films including the ground-breaking film Innocence https://twitter.com/innocencefilm1 where he plays a dark lead role alongside NDSPG Founding Officer Beth Asher, redefining the representation of learning disability on screen. This impressive performance led to Tommy being the first actor with Down syndrome to be accepted onto the BAFTA Elevate Programme, and the first to be a full voting member of BAFTA. 
In July 2021, Jessop received an honorary Doctorate of Arts from the University of Winchester for his services to the entertainment industry. 
Tommy says: 
"I really am very proud and honoured to be an ambassador for the NDSPG because I really would like for other people to have the same chances in life and to have a voice and make other people really listen to and understand them as well."  
You can read more about Tommy here: https://www.tommy-jessop.com/
Florence Garrett
Professor Sue Buckley
Heidi Thomas
Stephen McGann

The NDSPG supports people with Down syndrome to have a say in the formation of policy in matters that impact their lives.